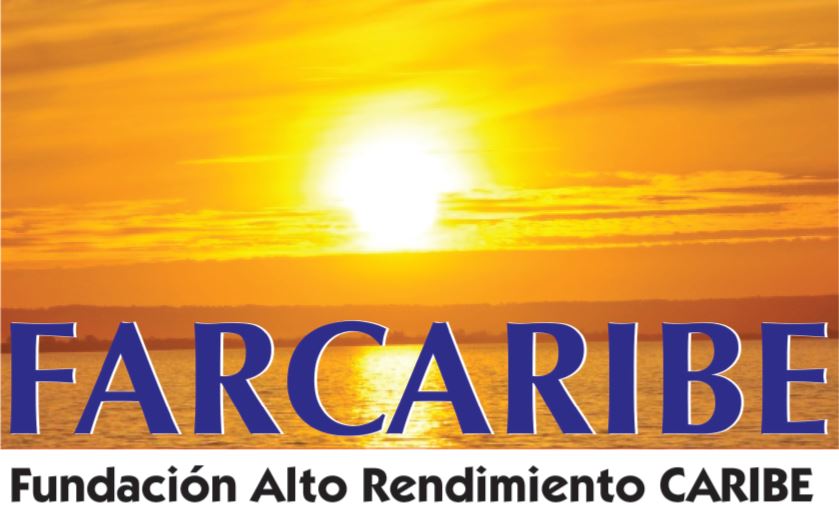 ---
"AN EMERGING DESTINATION"
The Caribe Sustainable Development Group Vision
What is our Purpose
CSDG is a think tank economic and community development organization focused on the Caribbean region of Costa Rica. We believe sustainable development requires a two-track effort of attracting investors as well as creating opportunities for the youth to learn and actively participate early in the cycle.
VISION
A new destination on the Caribbean coast of Costa Rica driving economic growth and a social generational change.

MISSION
Execute a ROI on a mixed-development theme park with a modern Sports & Entertainment youth development venue, a 4-star EcoResort and a commercial complex, capitalizing on the historical, natural and cultural resources of the Central America and Caribbean region, rescuing youth-at-risk, boosting local economic development and the overall integration of the region.
CSDG is paving the way to investors' long term success.